Happy Clients
What Our Valuable Customer Says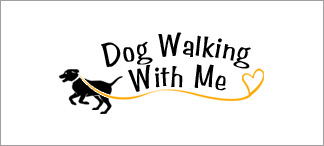 Overall I am very satisfied with Nulosoft's services. Responses were quick and pushed me to provide all necessary information for my website to be completed efficiently. I was pleased to receive several mock-ups rather than just one when Nulosoft presented me with possible layout designs for my website. The mock-ups fit the description of what I provided for the final product and I was able to pick one immediately. For the logo design, Nulosoft worked with me to create the logo that I had conceptualised. Though the initial draft was not exactly what I had in mind, I was able to describe what changes I wanted and Nulosoft responded efficiently each time, sending me modified versions of the same logo until I was satisfied. I am really happy with how the final logo turned out. I think that having a quality, professional-looking logo and website has helped me show my clients that I take my business seriously and that I am prepared to be professional about my services in an industry where many other workers operate casually.
By Jessica
(Dog Walking With Me)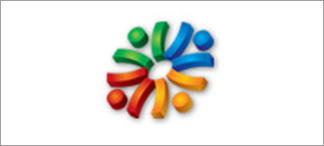 Sulochana from Nulosoft is a very caring person which translate into everything she does with a great quality of service. Sulochana is willing to offer any assistance and in my experience with her, she creatively solves problems with my website with a win win for everyone involved
By Noela
(Minchinbury Business Networking)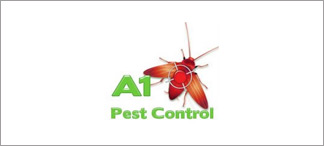 "We had the good fortune to have Sulochana from Nulosoft attend to our needs to craft a workable, easy to operate CRM for our pest control business. Not only was it very affordable and easy to use, our business reminders and newsletters are now on autopilot. As a result, our business has doubled in the Winter quarter this year and we have many returning customers thanks to the amazing custom-built CRM developed and installed by the Nulosoft team. Couldn't be happier."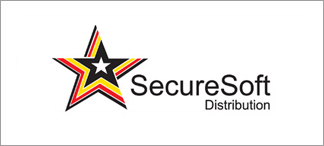 "It was a pleasure working with Nulosoft and especially with Sulochana. I am grateful for the hard work and exemplary service provided. Her experience and customer focused approach helped to build the website and design in record time. The staff is very flexible and have been able to provide us with the exact support that we need."
By Bastian Schattner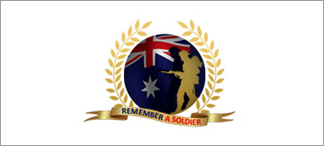 "Sulochana has the gift of being able to translate an idea into a functional looking website that works for both the customer and the business. Their capability extends to more than just websites, for us they have been able to develop a business system online. We have been delighted with not only Sulochana and her teams attention to detail, their quick response on any matter ensures that our website is always looking and functioning at its best."
By Martin Rogers
Co-Founder Poppy Park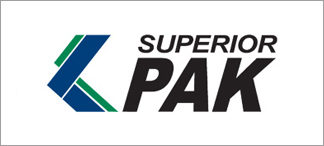 Our organisation had never used a CRM before, so we were not sure if the solution would work for us. We did not provide Nulosoft with a proper Requirement Specification document and were worried that something would fall through the cracks. I must commend at how well Nulosoft anticipated every contingency and managed to deliver and implement the CRM solution well before the deadline.

My boss has been very appreciative and commented on how well they have organized the project. The team at Nulosoft have great commitment to their work and I have always admired their unfailing attention to detail. Their ability to provide us the resolution quickly exceeded our expectations.

So guys, if you are looking for a CRM solution for your organisation look no further than Nulosoft Pty Ltd. I am merely sharing my experience as a humble note of appreciation for the outstanding customer service provided by Nulosoft. I must admit that this is one decision we made and don't regret it.

I would especially like to commend Sulochana for her professionalism and for the ongoing excellent service that I have been receiving. She always goes to great lengths to help me whenever I require any help or need any customisation for our CRM users. Sulochana also has a very dedicated team of talented developers (Rahul and the others…) and I believe she is well respected to get every task completed on time. I have always received quality service and Sulochana is so prompt that it sometimes makes me feel she is sitting beside the phone to help me out. She always knows just what to do to solve my problem quickly and ensures that my request is resolved before the deadline and my users are happy.

Before we signed up with Nulosoft we had shopped for quite some time on the best price for a CRM Solution while maintaining quality service. I must admit that Nulosoft has always been as good as their word. Their prices were at least ten percent lower than the closest competitors. I hope Nulosoft will continue to offer savings on the solutions we need even in the future.

We look forward to a very long lasting relationship with Nulosoft. Their excellent service have brought us all closer together and turned our relationship from merely "Customer-Service Provider" to "Friends". We are fortunate to have such wonderful, thoughtful friends.

I hope that this is the kind of service that will be offered by Nulosoft permanently as this is exactly what we as customers want to have.

Without any doubt I can confidently recommend Nulosoft to anyone who needs a CRM Solution for their organisation in the future. Believe me, it's always the after sales service that counts and this is one area where Nulosoft exceeds.
Keep up the good work Nulosoft!
By Subrato Chakravarty | Systems Design
(IT & Compliance)